Types of Art Exhibition: Exploring the Different Types of Gallery Showings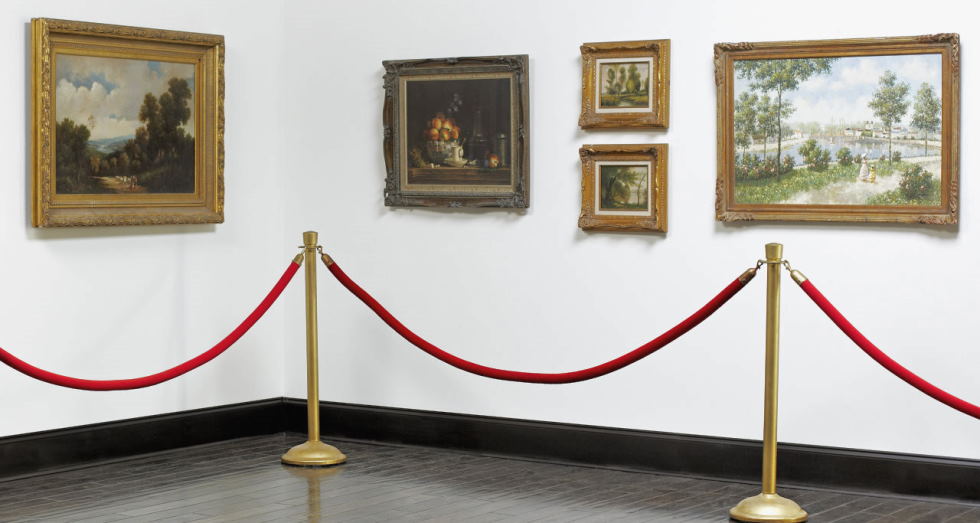 When most people think of an art exhibition, the first thing that comes to mind is a large room with paintings hanging on all the walls. However, there are many different types of art exhibitions, each with their own unique features and purposes. This blog post will explore four types of art exhibitions: solo shows, group shows, invitationals, and juried shows. We will discuss the pros and cons of each type and help you decide which one is best for your artwork. So let's get started!
Types of visual art events: a list of the most popular ones
In the world of art, one can see many different types of exhibitions. Each type of exhibition serves a different purpose and can be experienced in various ways. Here is a look at some of the most common types of art exhibitions:
One-Person Show: As the name suggests, a one-person show is an exhibition that features the work of a single artist. This type of show is often used to give viewers a comprehensive look at an artist's body of work and can be an excellent way to learn about a new artist.
Group Show: On the other hand, a group show features multiple artists' work. This type of exhibition is often used to showcase the work of a particular group or movement. It can provide a great way to see how different artists approach the similar subject matter.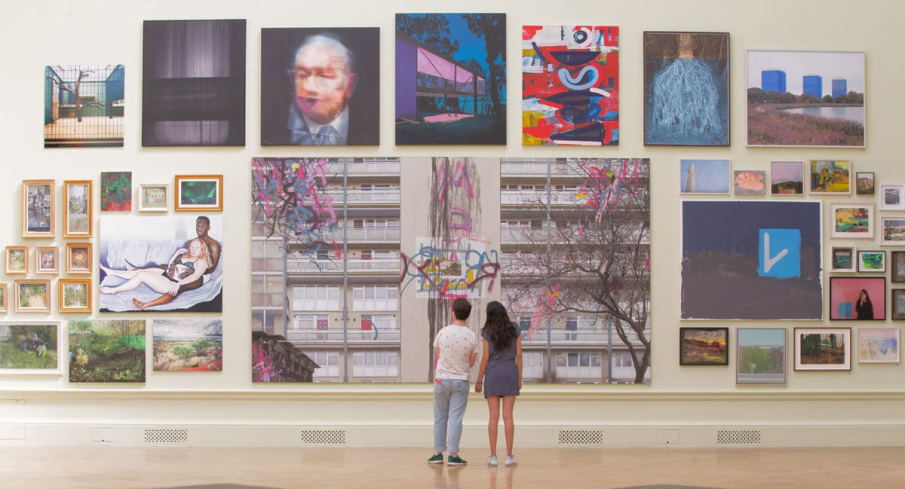 Thematic Show: A thematic show is an exhibition focusing on a specific theme or idea. This type of show can be used to explore a wide range of topics and be a great way to learn about different aspects of art history.
Retrospective: A retrospective is an exhibition that looks back at an artist's work, usually over the course of their career. This type of show can be used to gain a new appreciation for an artist's work and is an excellent way to learn about their evolution as an artist.
No matter what type of art exhibition you're interested in seeing, there's sure to be one that's right for you. With so many different types of shows to choose from, you're sure to find one that you'll enjoy and give you a new perspective on the world of art.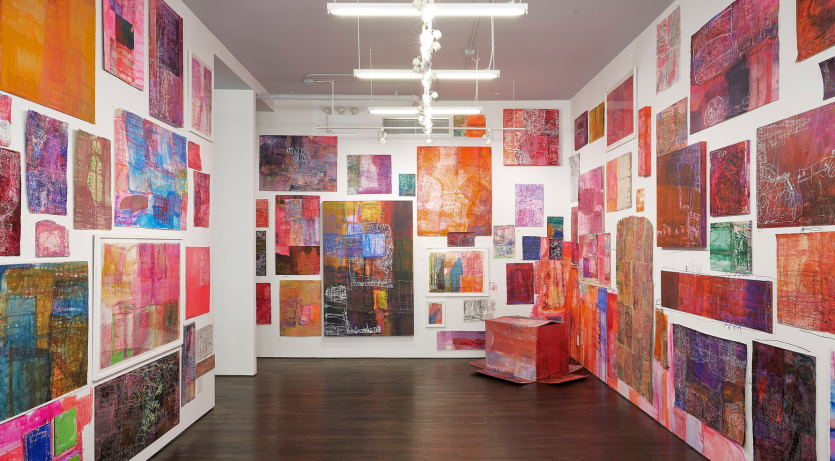 Ideas to help you create successful art events
Organizing and promoting art events can be daunting, but they can be very successful with careful planning and execution. Here are some tips to help you create successful art events:
Choose the right venue. The venue should be appropriate for the type of event you are hosting. For example, if you are hosting a painting exhibition, you will need a space with good lighting and plenty of wall space for hanging paintings.
Advertise your event. Make sure to promote your event through various channels such as flyers, posters, social media, and local newspapers or radio stations.
Have a well-organized plan. Plan your event carefully so that everything runs smoothly on the day of the event.
Have informative and engaging signage. Ensure your event signage is clear and informative, so guests know what to expect.
Have a variety of activities. Art events should not just be about viewing artworks. Other activities should be such as workshops, performances, or talks to make the event more interactive and enjoyable for guests.
Offer refreshments. Guests will appreciate having refreshments available, especially if the event is held during hot weather or in a large venue.
Have a contingency plan. Be prepared for anything by having a contingency plan in place in case something goes wrong on the day of the event.
Evaluate the success of the event. After the event, evaluate its success and make changes for future events.
Following these tips will help you create successful art events that are enjoyable for both guests and organizers.