Art Museums in Los Angeles: A Guide for the Visitor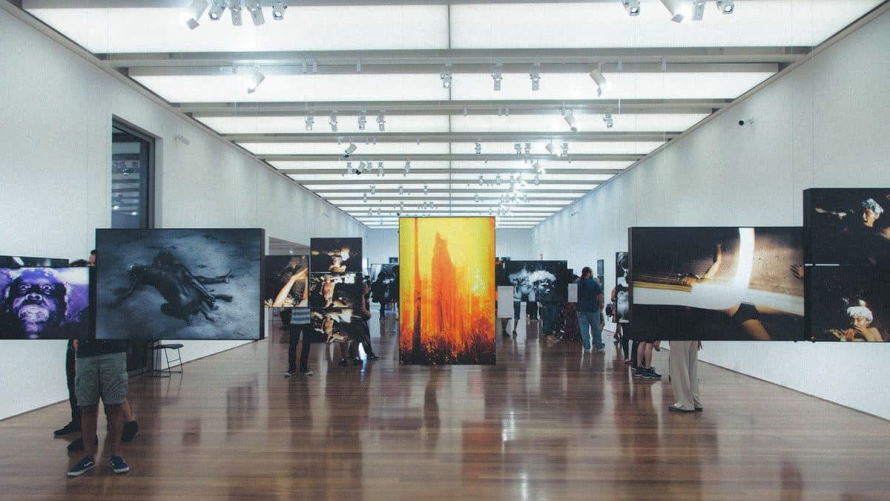 If you're visiting Los Angeles, you'll want to visit at least one of the city's art museums. From the Getty Center to LACMA, there are plenty of world-renowned museums to choose from. This guide will help you decide which museum is right for you and provide tips on making the most of your visit. So, read on whether you're an art lover or just looking for something to do on a rainy day!
The best art museums in Los Angeles you should know
When visiting Los Angeles, art museums should be on your list of places to see. LA has some world-renowned museums, including the Getty Center and the Museum of Contemporary Art (MOCA). Here's a guide to help you make the most of your art museum experience in LA.
The Getty Center is one of the largest art museums in the world and houses an impressive collection of artwork from across the centuries. Visitors can explore the museum's many galleries or stroll through the beautiful gardens. The Getty Center is located in Brentwood, just a short drive from downtown LA.
MOCA is one of the premier contemporary art museums in the country. It features rotating exhibitions of cutting-edge art and a permanent collection of works by some of the most famous names in contemporary art. MOCA is located in downtown LA.
The Los Angeles County Museum of Art (LACMA) is one of the largest art museums in the US and houses a comprehensive collection of art from around the world. LACMA is located on Wilshire Boulevard in Miracle Mile, just west of downtown LA.
The Pasadena Museum of California Art (PMCA) is a small but excellent museum that specializes in art from California. The PMCA is located in Pasadena, just northeast of downtown LA.
Visiting art museums is a great way to spend a day or two in Los Angeles. You're sure to find one perfect for you with so many great museums to choose from.
Guide to the Los Angeles County Museum of art
The Los Angeles County Museum of Art (LACMA) is the largest art museum in the western United States. It holds more than 150,000 works spanning art history from ancient times to the present. The museum grounds include several iconic buildings, including the Ahmanson Building, the Broad Contemporary Art Museum, and the Pavilion for Japanese art. LACMA also houses a collection of over 1 million photographs and operates several smaller satellite museums throughout Los Angeles County.
LACMA is located on Wilshire Boulevard in Mid-Wilshire, just east of Fairfax Avenue. It is open Monday through Friday from noon to 8 pm, Saturday and Sunday from 11 am to 8 pm. Admission is free for members and $20 for non-members.
LACMA offers a variety of tours and educational programs for visitors of all ages. Docent-led tours are offered daily, and special tours are offered for school groups and families. LACMA also offers many public events, including film screenings, concerts, lectures, and workshops.
The Los Angeles County Museum of Art is one of the world's premier art museums. It is a must-see for any visitor to Los Angeles.